CDC NSW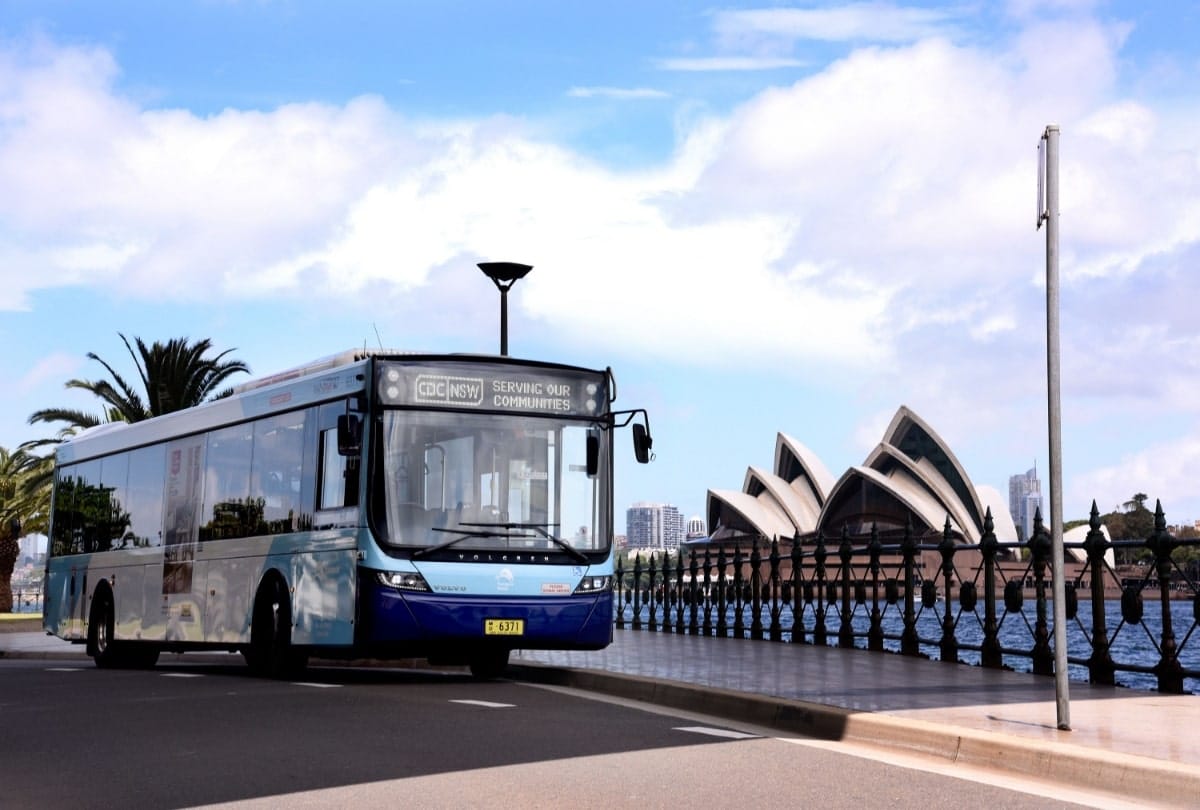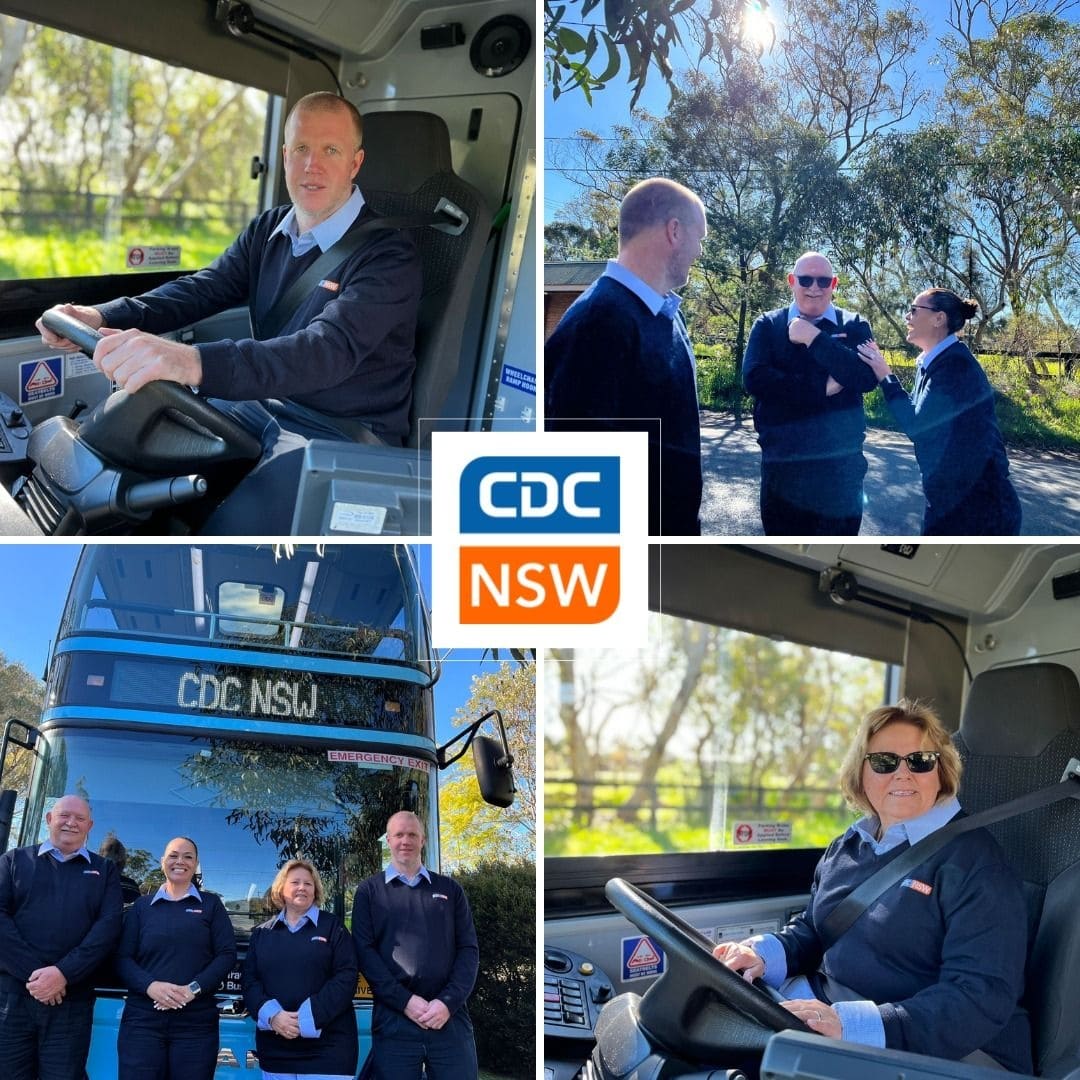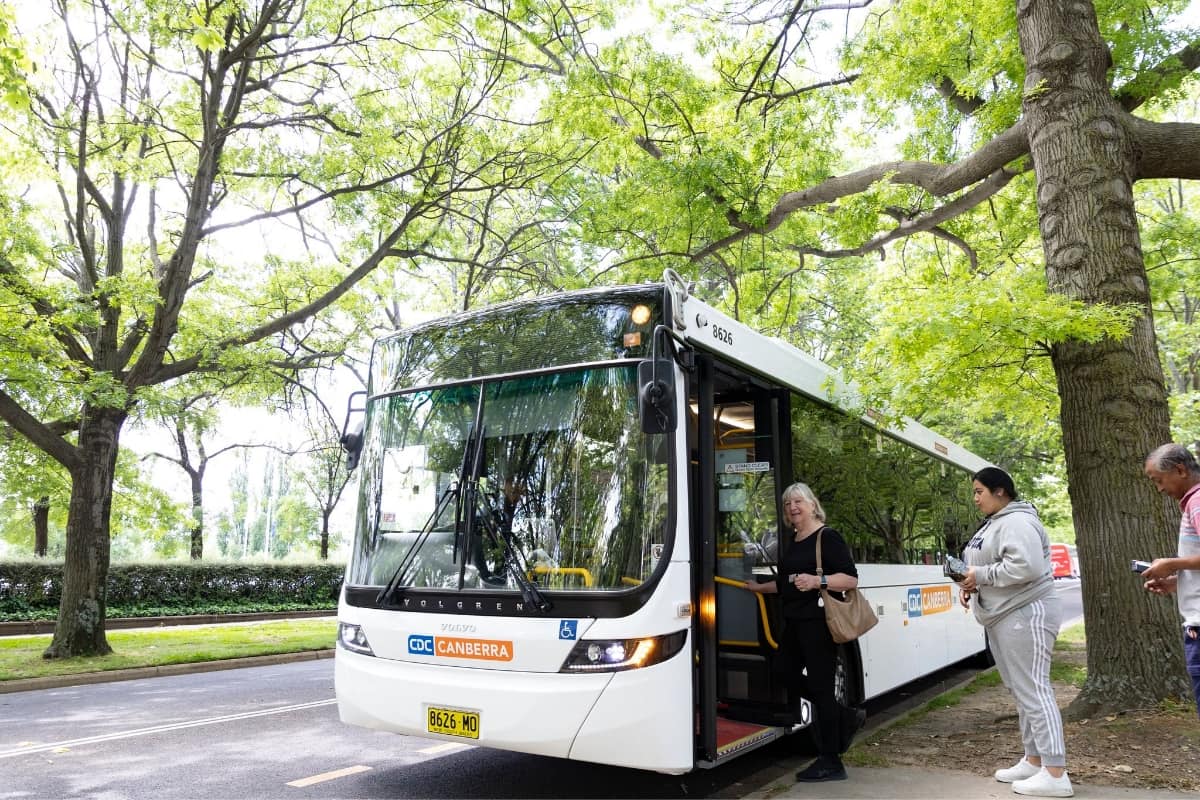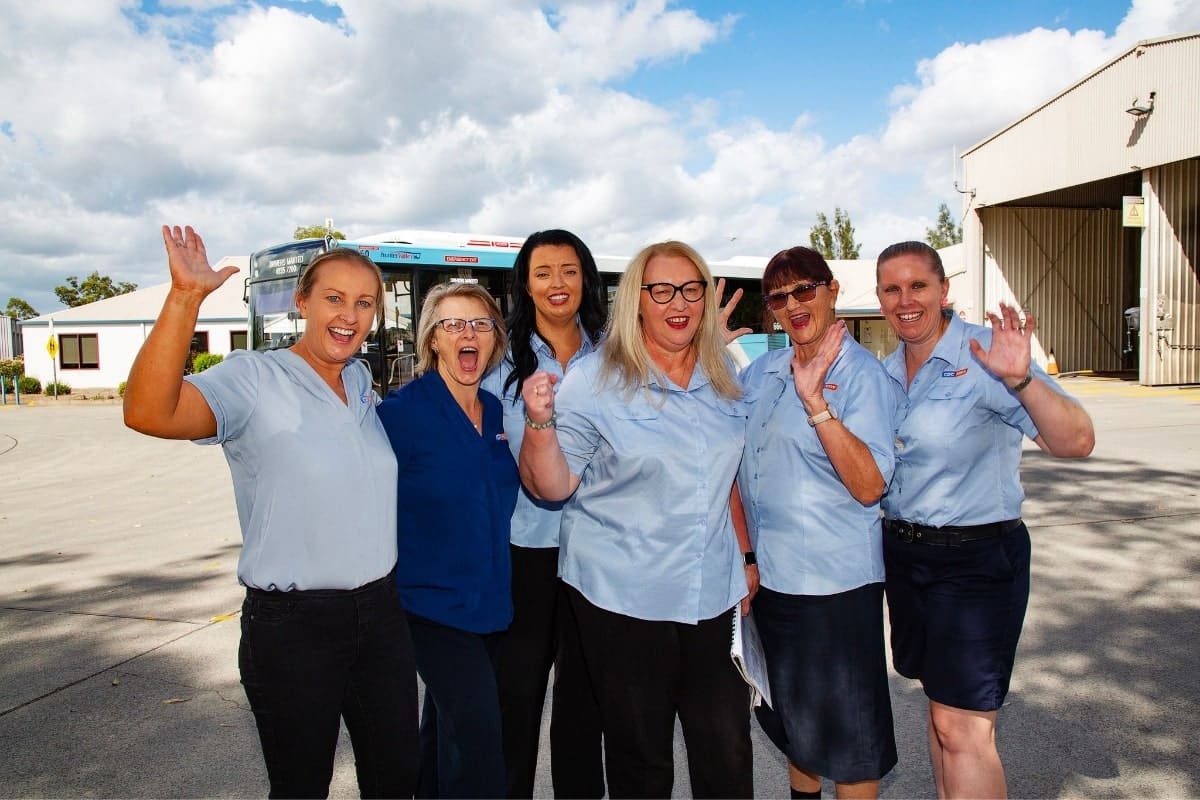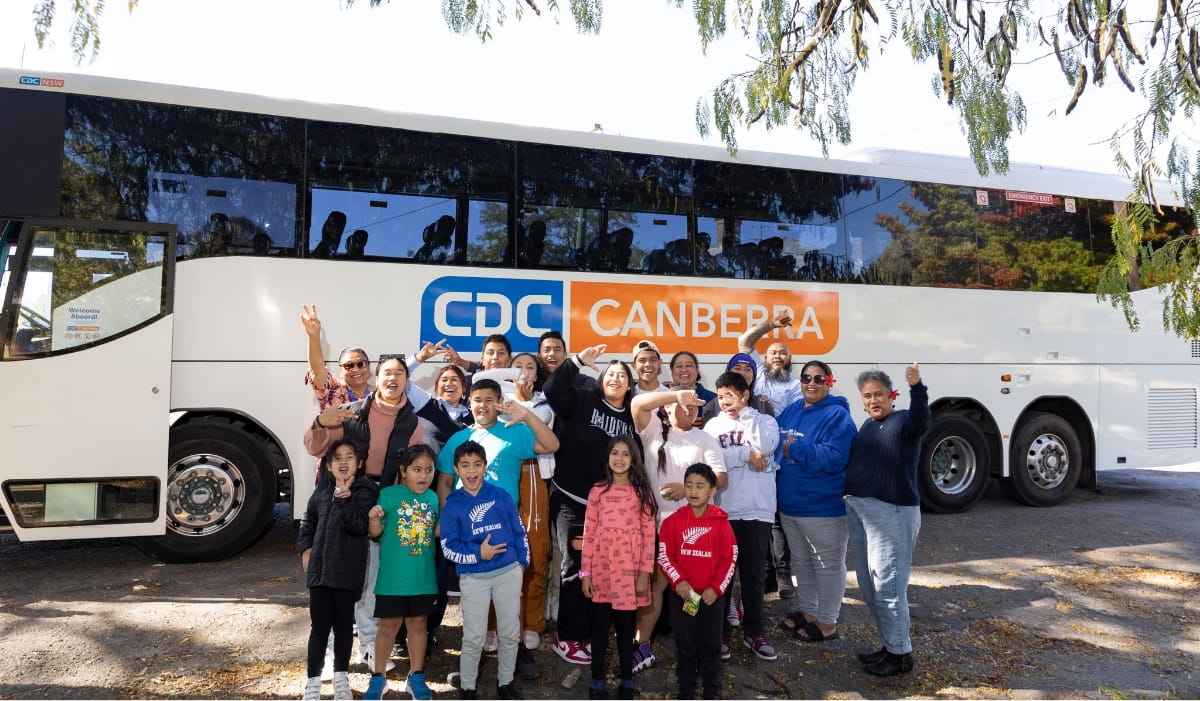 In 2005, the Group acquired the businesses and assets of the largest bus operator, the Westbus Group in Australia's most populous state, New South Wales (NSW), in a 51.49% joint venture with then partner, Cabcharge Australia Limited. It marked ComfortDelGro's entry into the Australian market.
In July 2006, the Group, through its subsidiary ComfortDelGro Cabcharge, acquired bus routes and assets of Holroyd Bus Lines Pty Ltd in the NSW's Metropolitan Region 3. A year later, the Group acquired the business and assets of Toronto Bus Services, a bus and coach operator in the Newcastle region of NSW.
On 16 February 2017, the Group successfully acquired the remaining 49% shareholding stake from Cabcharge Australia Limited, and renamed the subsidiary, ComfortDelGro Corporation Australia Pty Ltd (CDC).
On 7 August 2018, the Group announced two acquisitions.
The first is the acquisition of FCL Holdings Pty Limited which runs Forest Coach Lines in Northern Sydney and regional NSW. FCL also operates Region 14 contract bus services in Metropolitan NSW, other bus services in regional NSW as well as school and non-school charter services.
The second is the acquisition of the bus and coach assets of Coastal Liner Coaches which operates route bus services in Outer Sydney Metropolitan Bus Service Region 11. The coastal operator specialises in luxury coach tour packages for theatre performances, concerts and day tours for individuals and small groups.
On 31 May 2019, CDC acquired B&E Blanch Pty Ltd which owns a fleet of buses and coaches under Blanch's Bus Company. It serves scheduled route and school bus services in the Northern part of NSW – expanding CDC's operating footprint to include areas such as Ballina, Lennox Head, Byron Bay, Mullumbimby and Billinudgel. Blanch's also operates Brunswick Valley Coaches which delivers charter services in the area.