ComfortDelGro Bus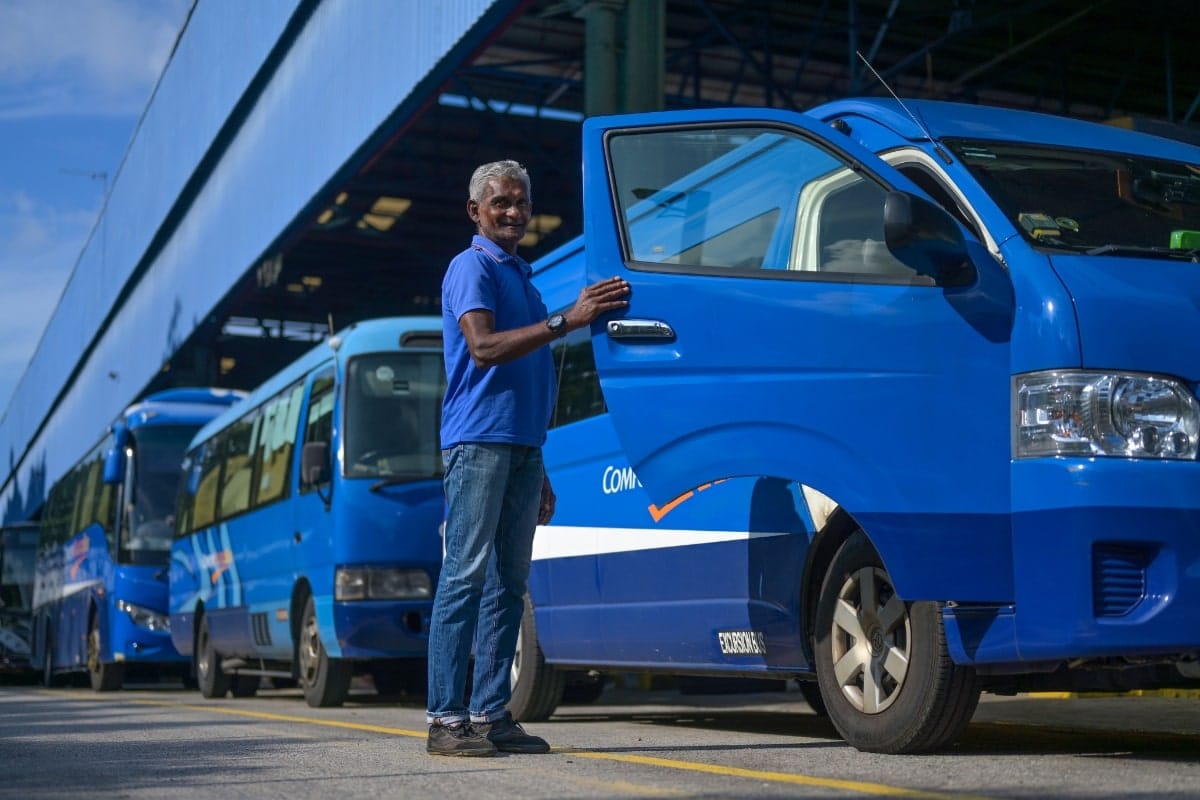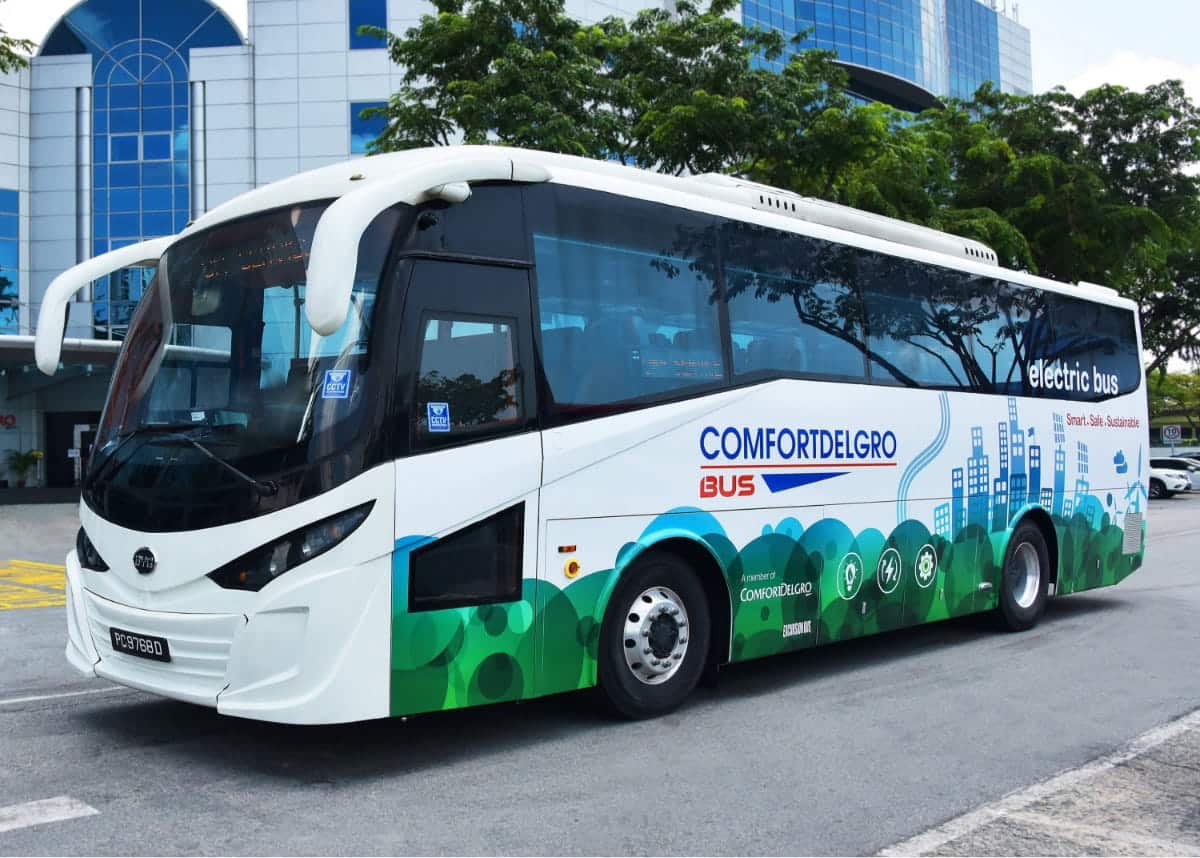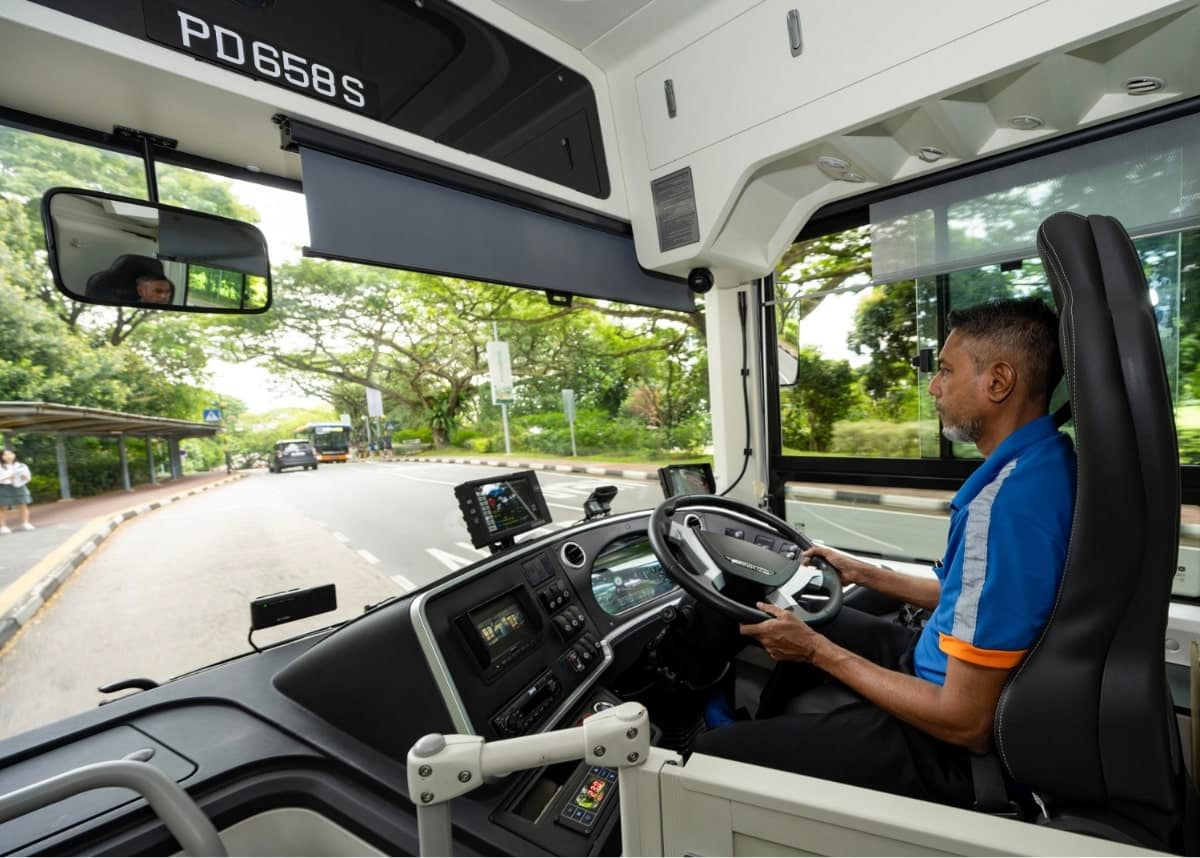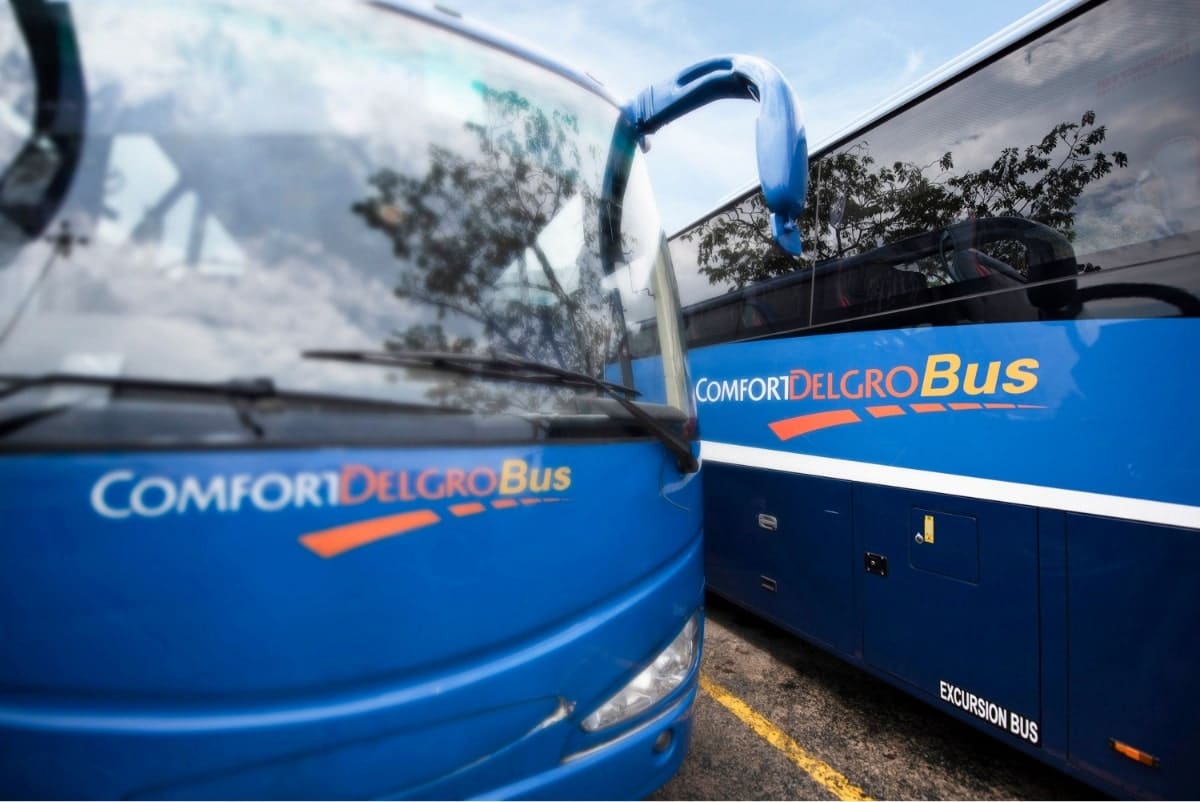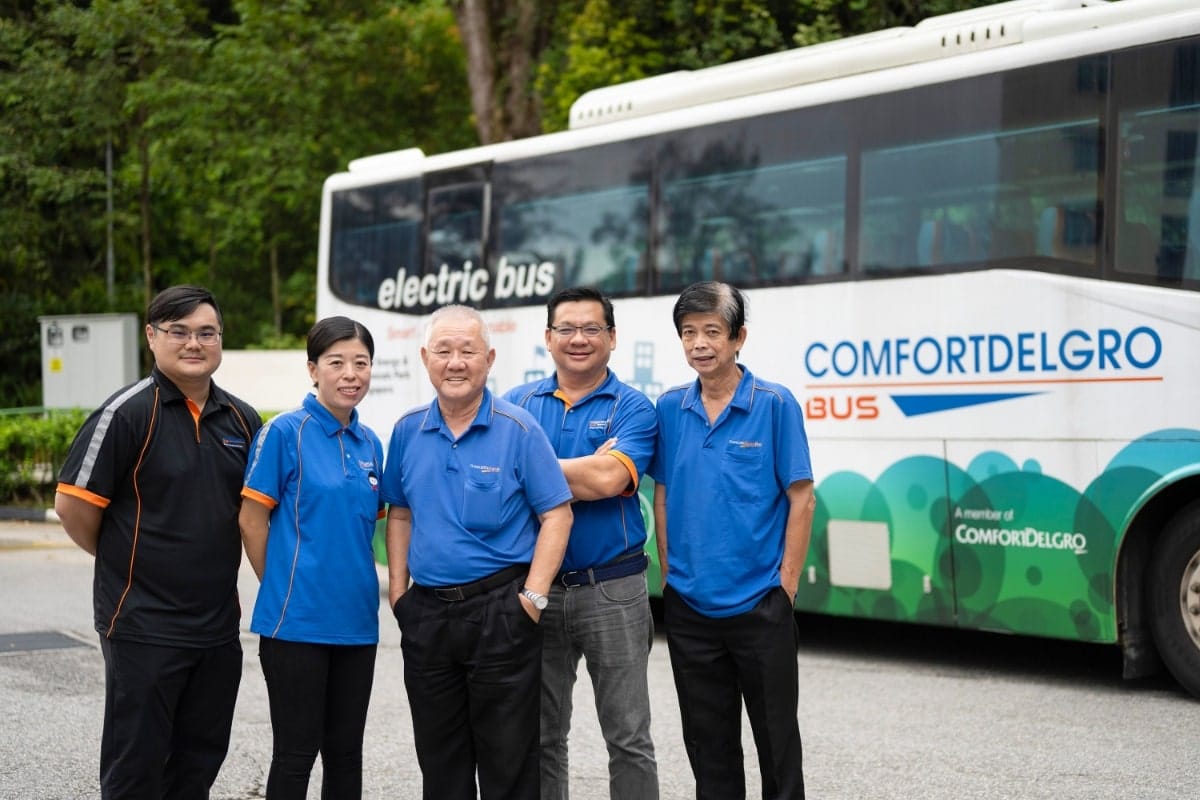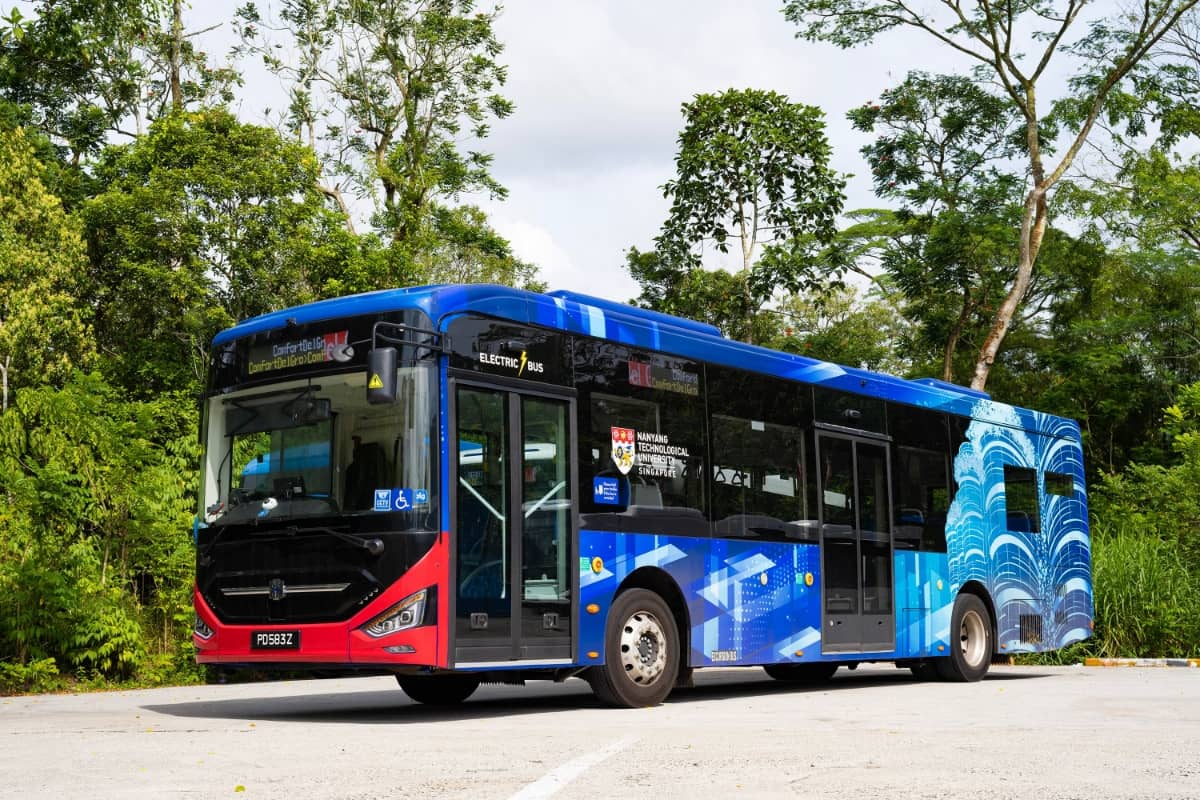 In the private charter-bus industry, ComfortDelGro Bus Pte Ltd is the largest private land transport company, serving over 165 multinationals, schools and other organisations. It operates employee and school bus charters as well as overland bus services to West Malaysia. It also operates premium bus services and shuttle bus services for industrial parks, shopping malls, educational institutions and condominiums.
In September 2022, ComfortDelGro Bus begun its operation of electric shuttle bus services for the National University of Singapore at its Kent Ridge campus and at the National Technological University Singapore (NTU) in October 2022. This brought ComfortDelGro Bus' fleet of private electric buses to 54 as at end of December 2022, making it Singapore's largest electric private bus operator.
To complement the electric shuttle bus service at NTU, ComfortDelGro Bus launched the nation's first Smart Mobility Experience Centre (SMEC) within the campus – a centre with the state-of-the-art systems that can track real-time hourly ridership, the location of the buses as well as the electrification progress of the fleet.