Singapore
|
Non-Emergency Patient Transport Services
ComfortDelGro MedCare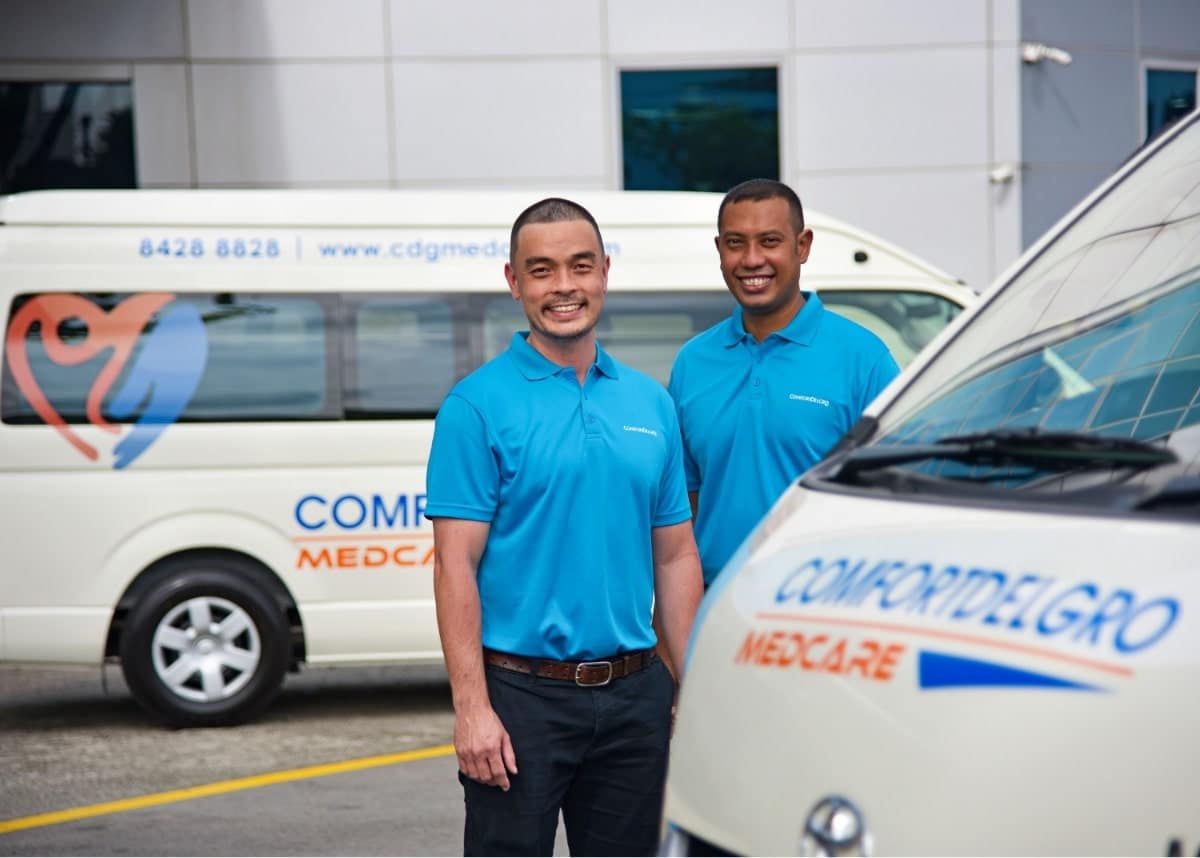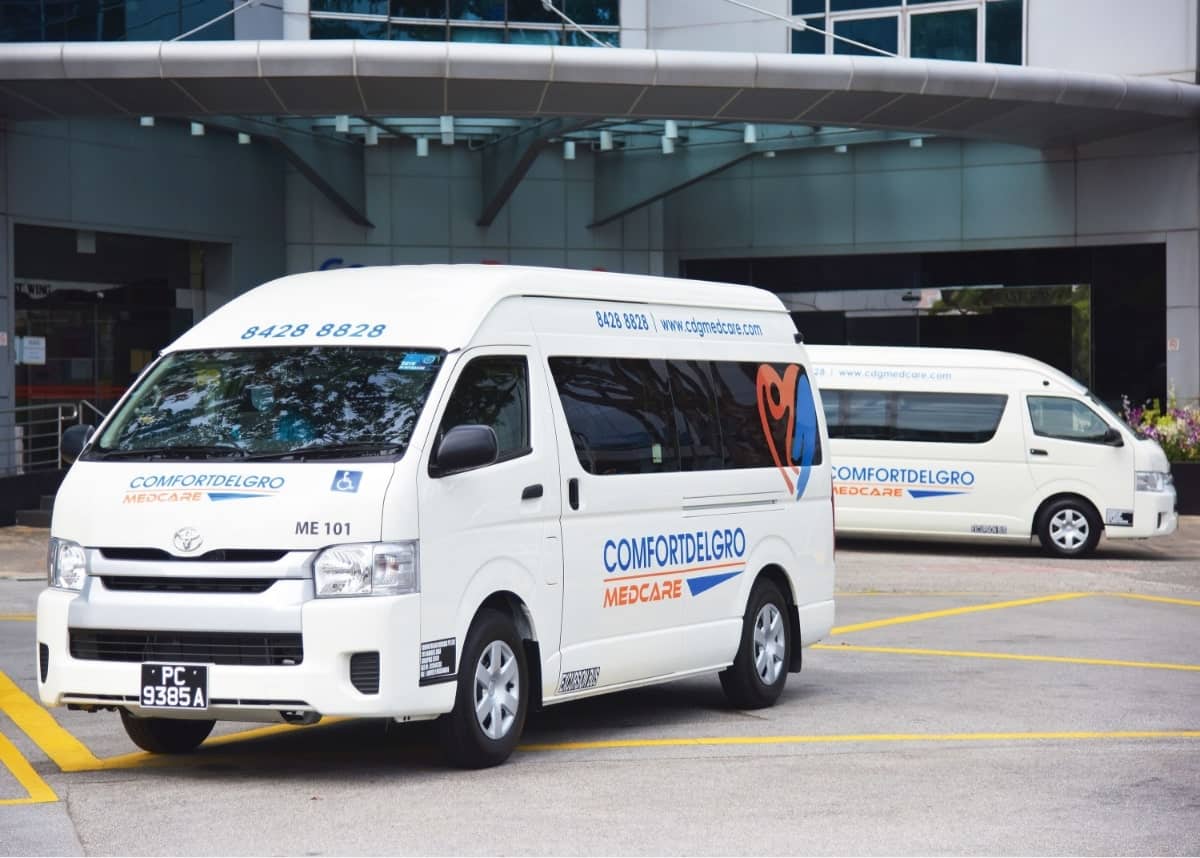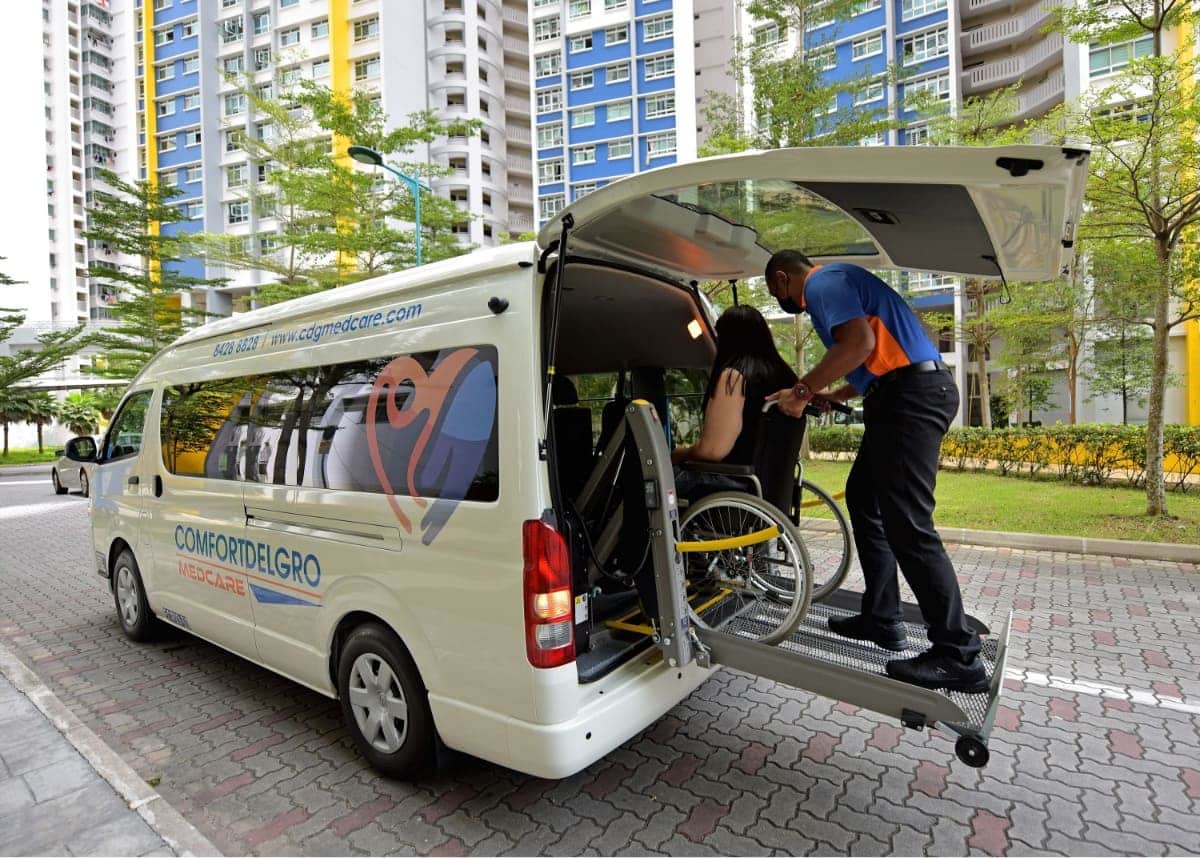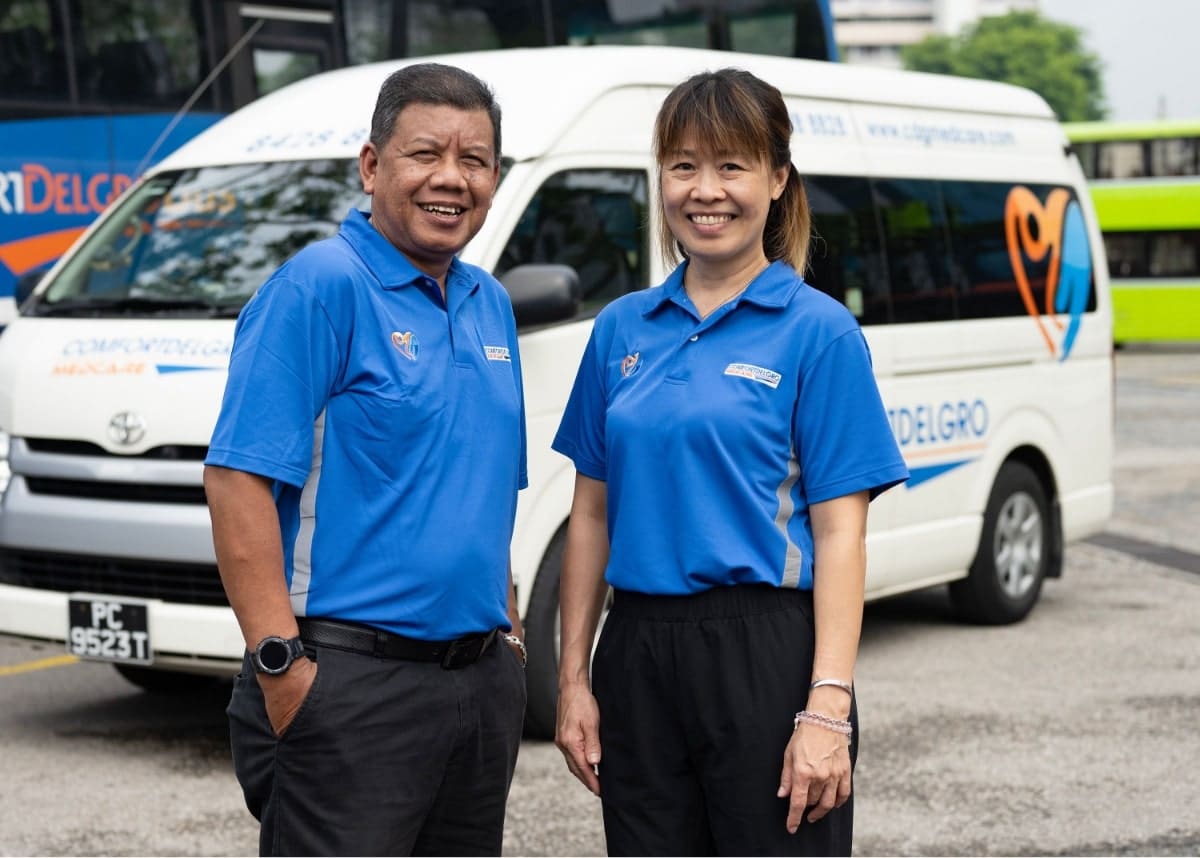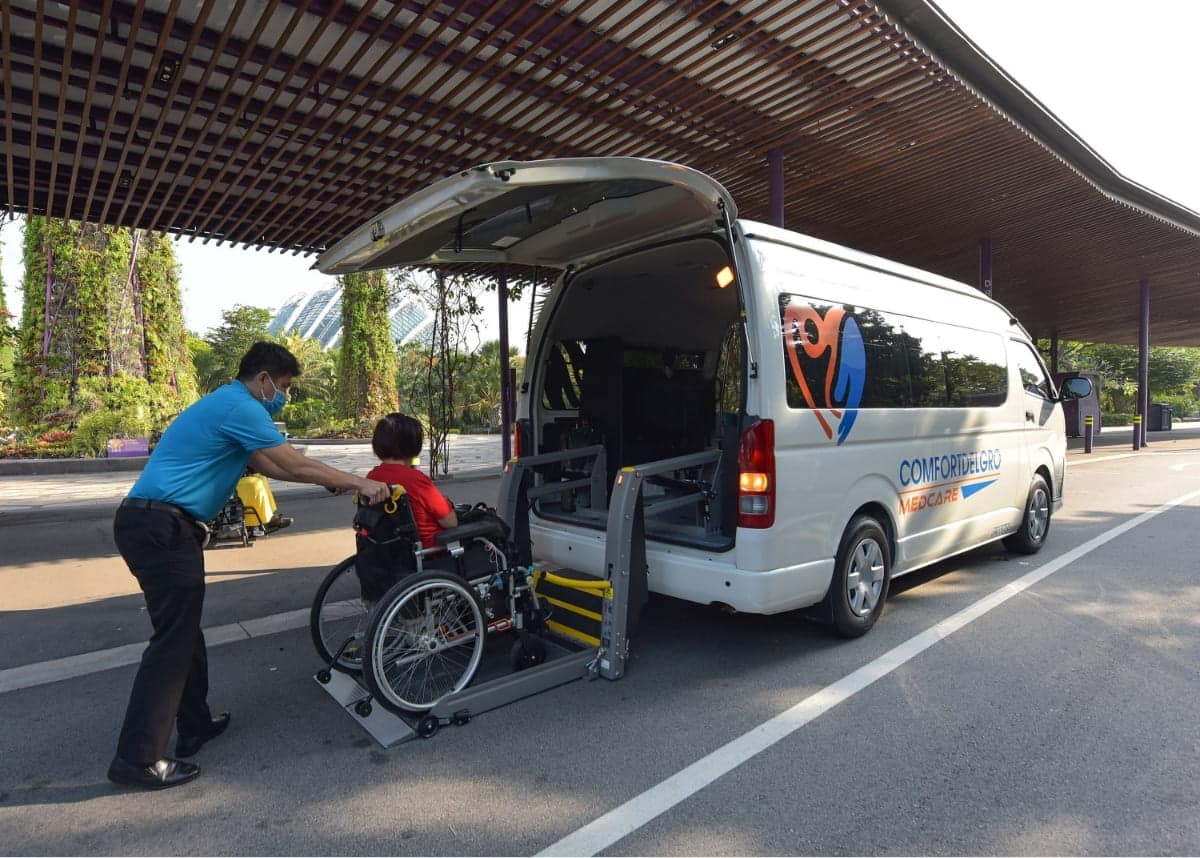 ComfortDelGro MedCare Pte Ltd provides non-emergency transportation services to those with mobility issues, including wheelchair users, persons with disabilities (PWDs) and senior citizens, as well as groups from healthcare or day care centres, medical institutions and social service agencies.
Its fleet of minibuses comes with raised roofs and are retrofitted with automatic hydraulic lifts, safety retractors and forward-facing seats to ensure both wheelchair users and their caregivers are able to sit comfortably. ComfortDelGro MedCare drivers are also trained staff who are able to administer first aid, Cardio Pulmonary Resuscitation or CPR as well as operate an automated external defibrillator (AED).
In January 2022, it acquired a 90% stake in Ming Chuan Transportation Pte Ltd and grew its fleet size from four wheelchair transportation vans to 96, becoming the largest wheelchair transport service provider in Singapore.