Singapore
|
Taxi & Private-Hire Car
ComfortDelGro Taxi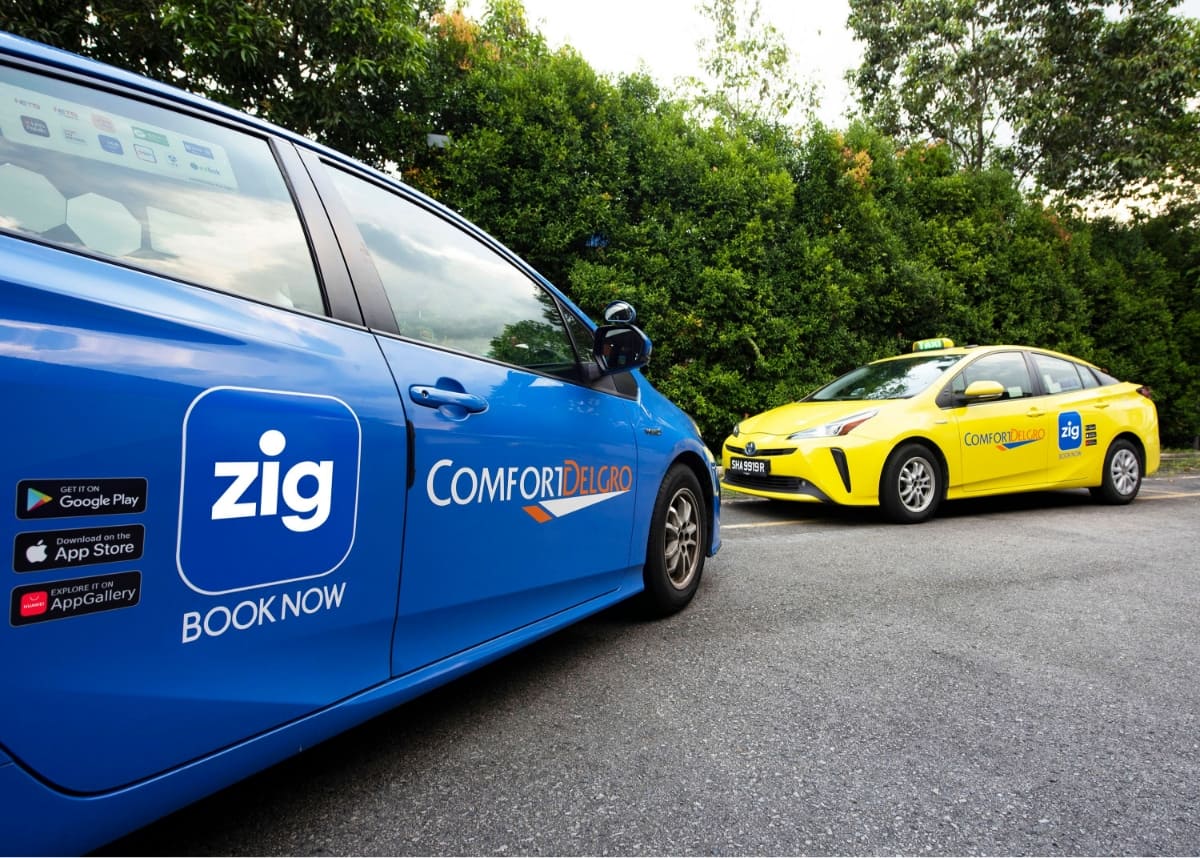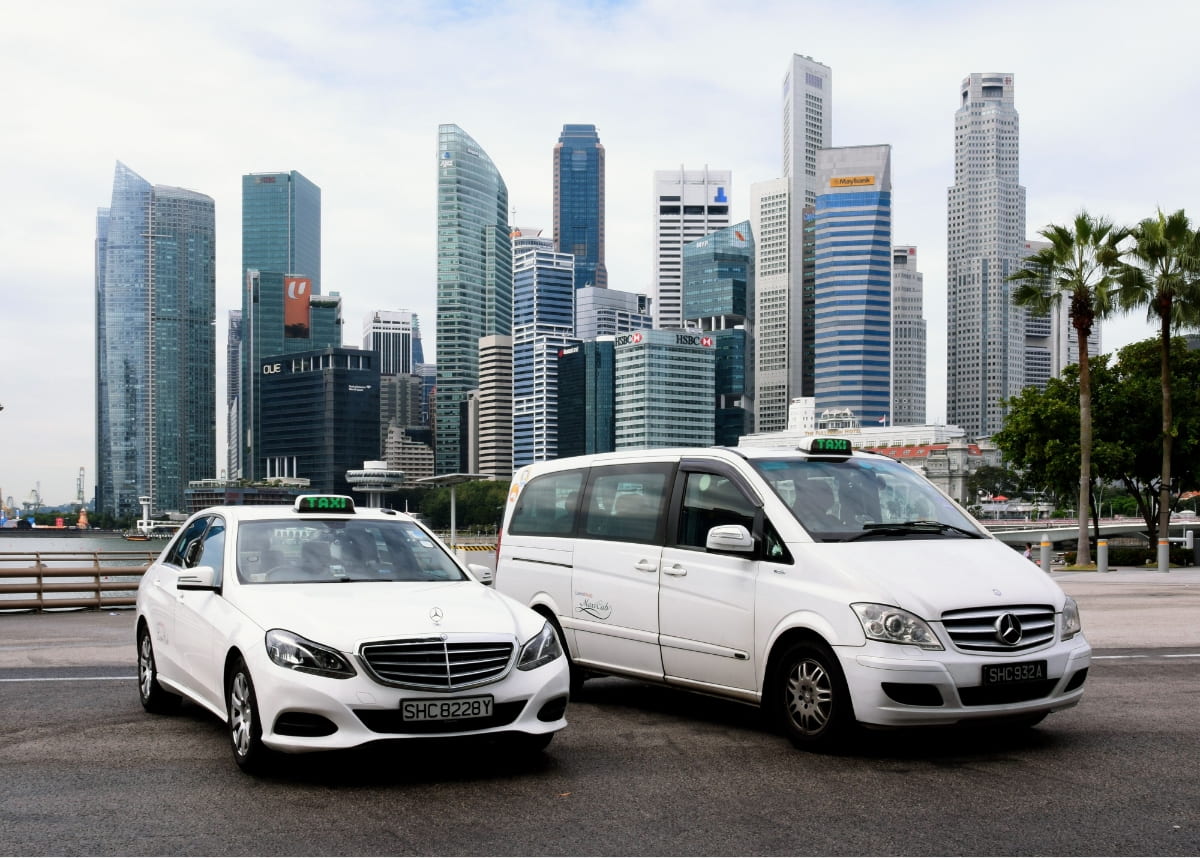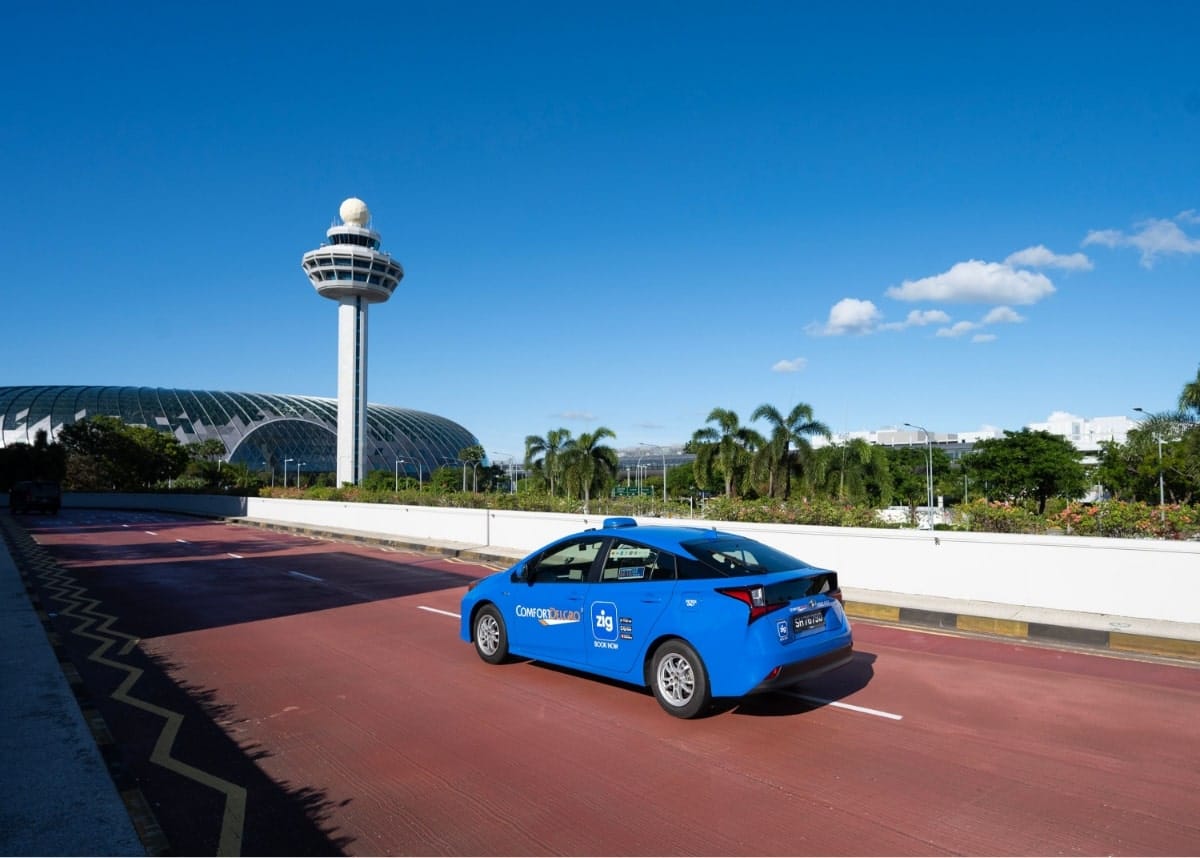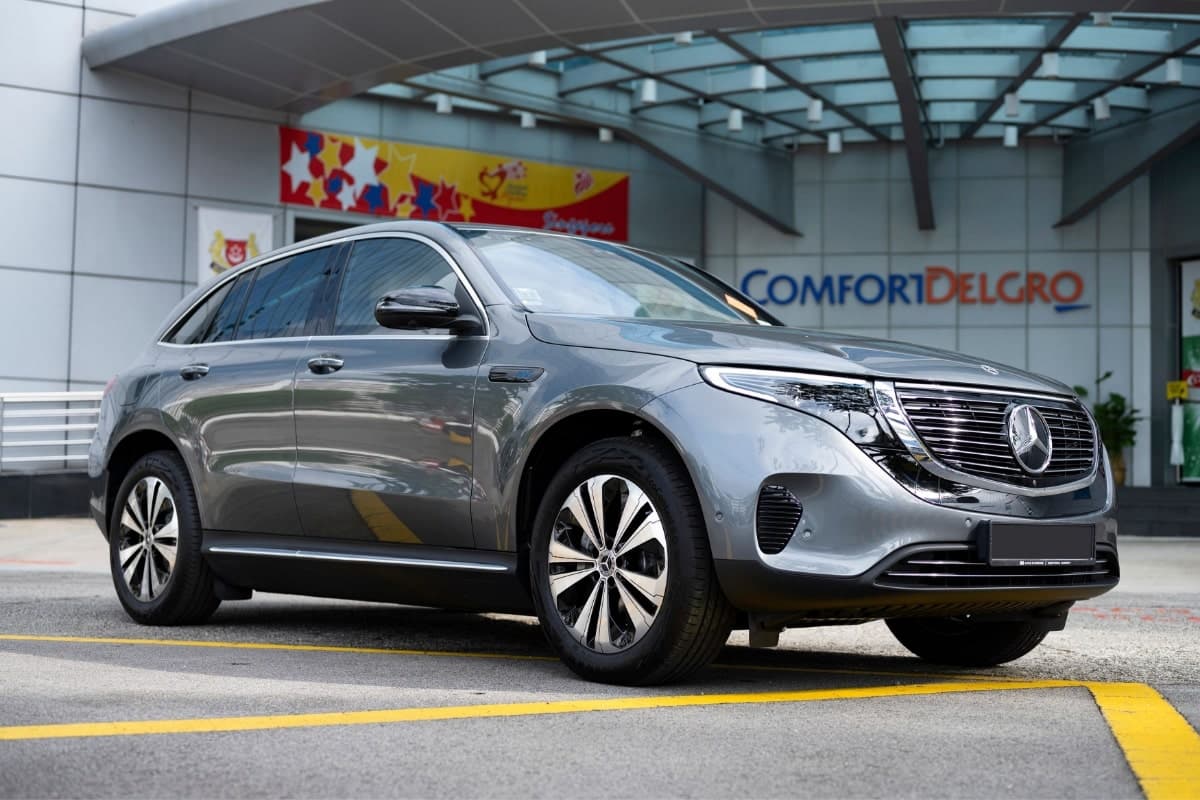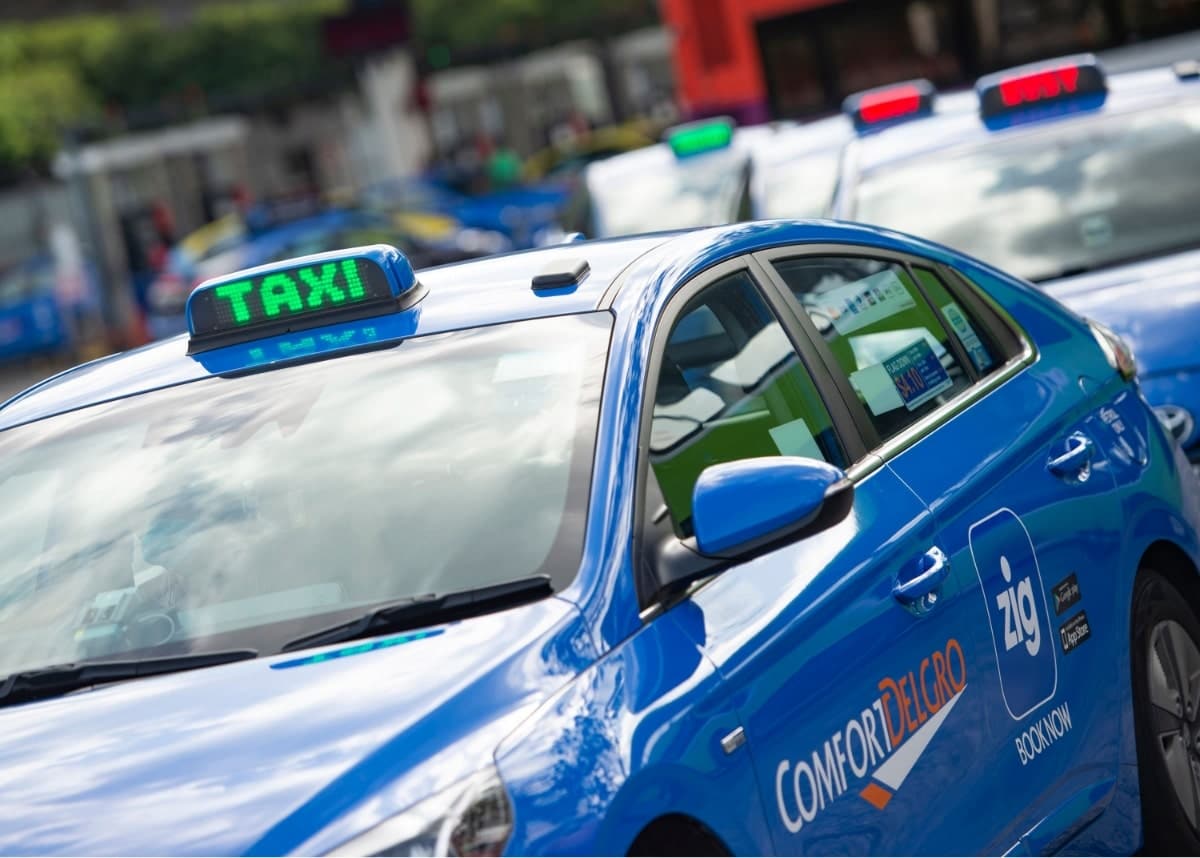 In Singapore, ComfortDelGro operates about 9,000 Comfort and CityCab taxis, as well as more than 600 private-hire vehicles.
From its humble beginnings of 1,000 Morris Oxford taxis in 1970, Comfort Transportation Pte Ltd has since grown to become Singapore's largest taxi operator. CityCab Pte Ltd was formed in April 1995 through a merger of three taxi operations, namely Singapore Airport Bus Services Ltd, ComfortDelGro (S.E. Asia) Pte Ltd (formerly known as SBS Taxi Pte Ltd) and Singapore Commuter Pte Ltd.
In April 2022, ComfortDelGro Taxi rebranded its widely-used taxi booking app and relaunched it as CDG Zig, as part of its plan to synergise and leverage its core strengths in land transport solutions. This unified digital platform offers users taxi and ride-hailing booking, restaurant reservation, as well as services such as electric vehicle (EV) charging.
In support of the Singapore Green Plan 2030, ComfortDelGro Taxi has rolled out 100 BYD e6 electric taxis, with plans to have up to 1,000 of such vehicles by 2024.