Australia
|
Non-Emergency Patient Transport Services
National Patient Transport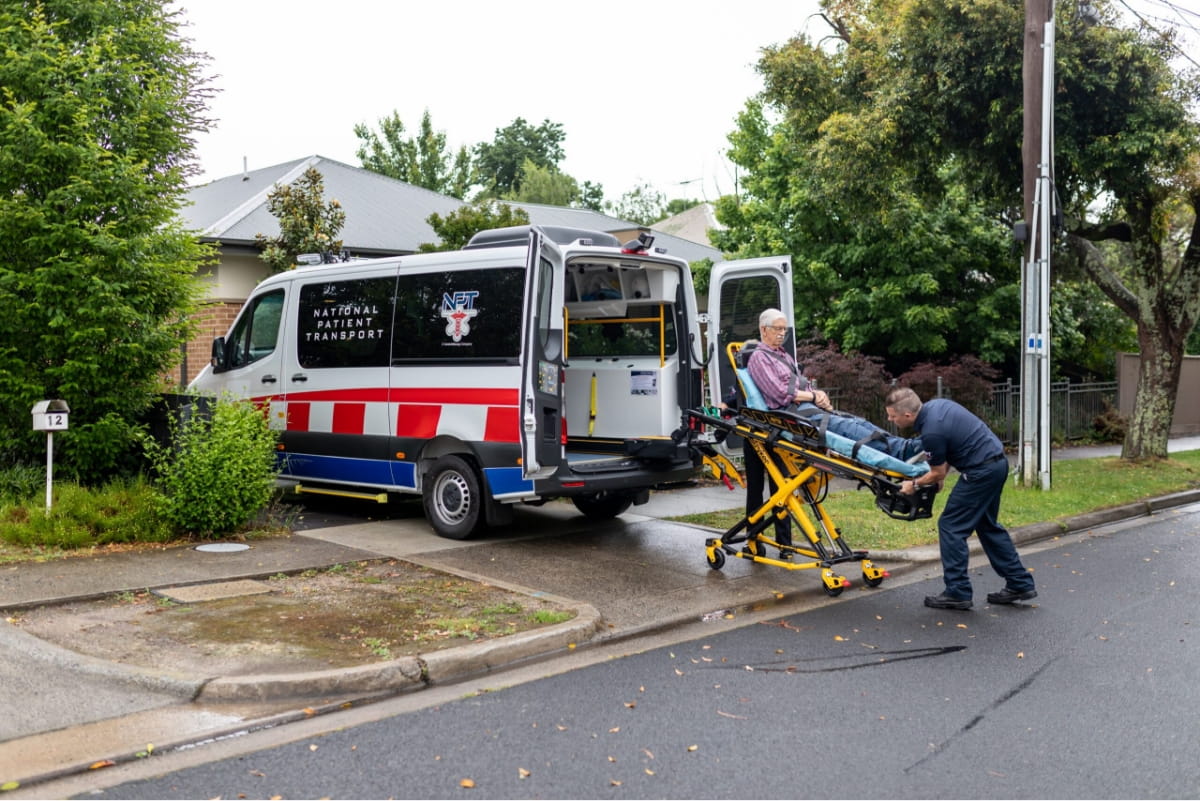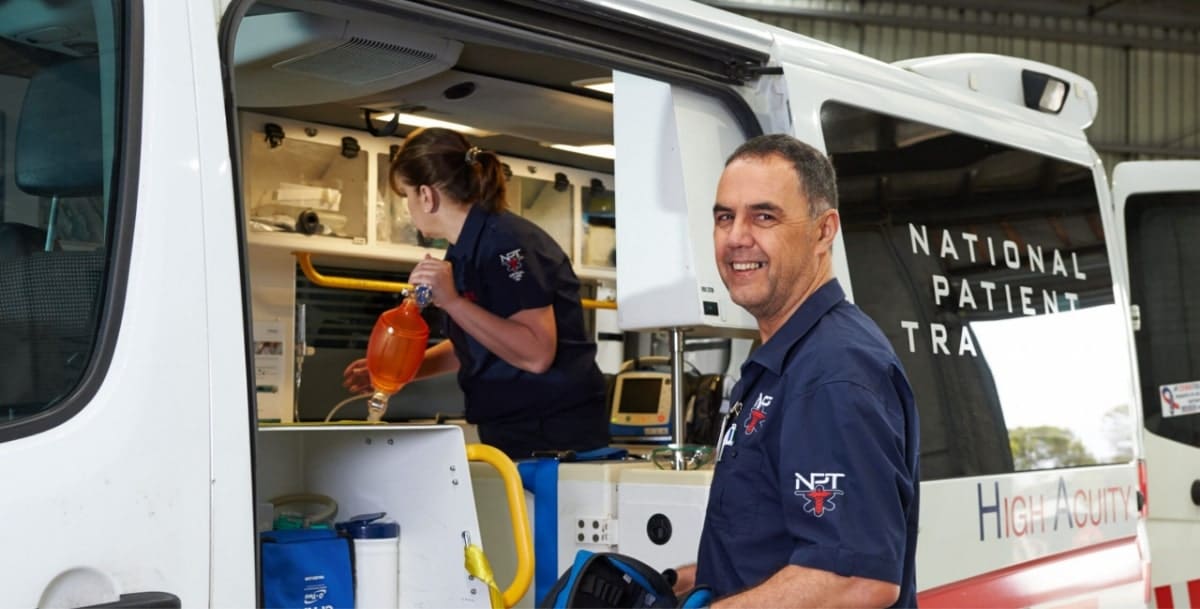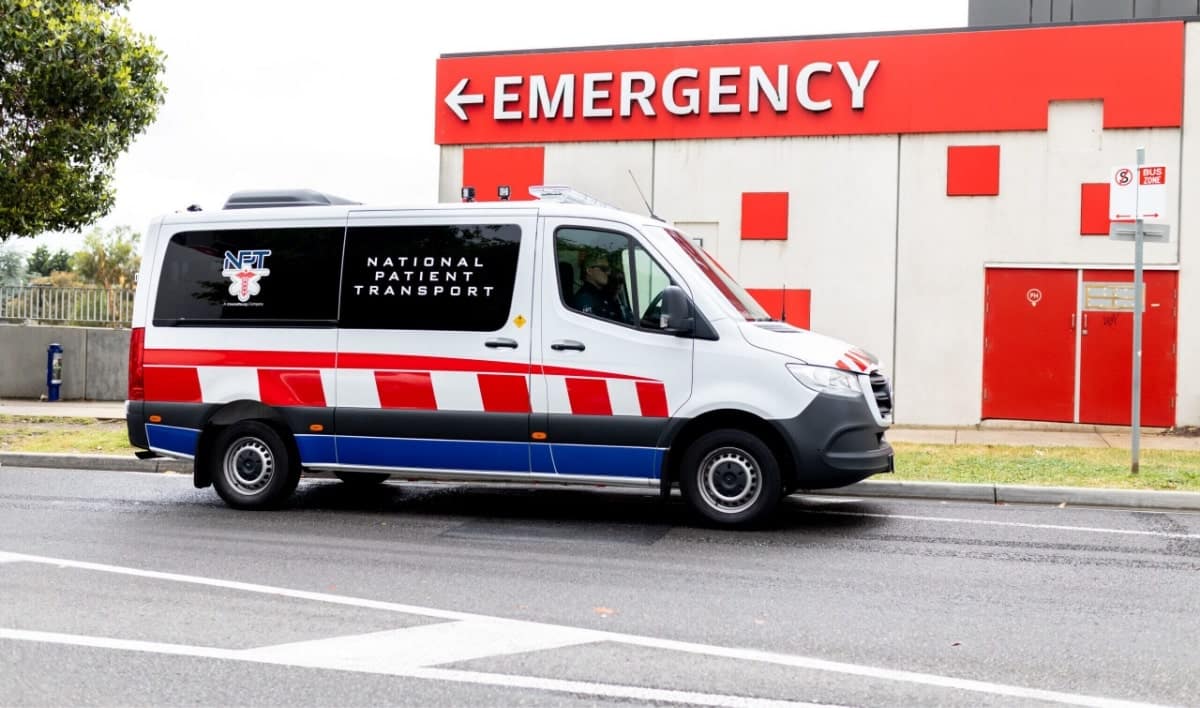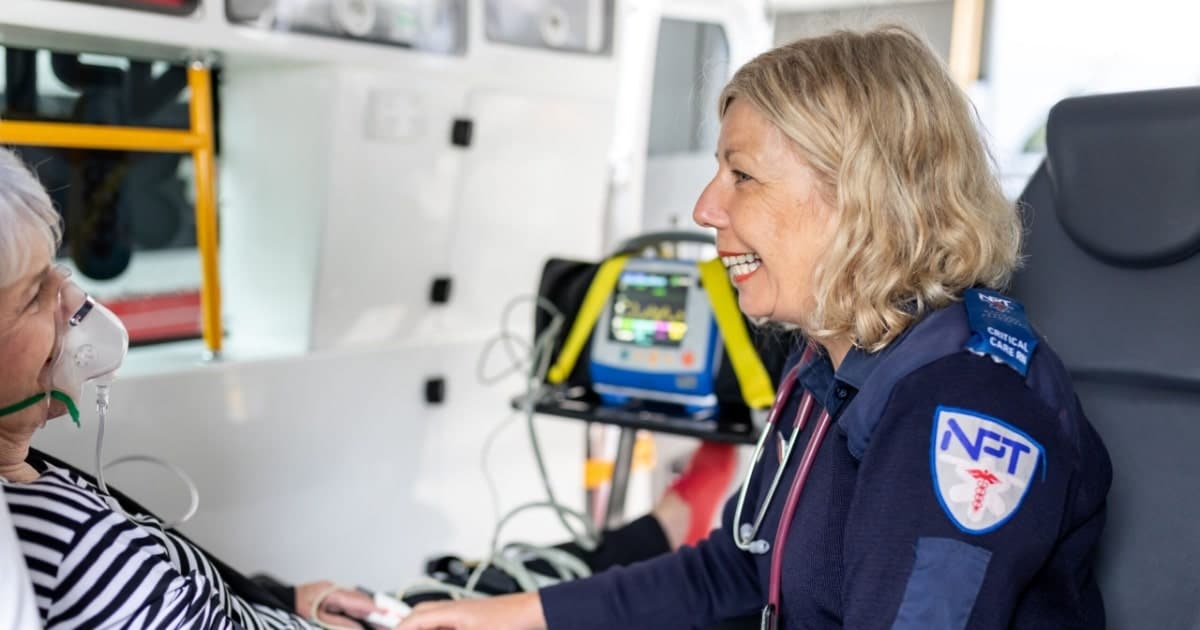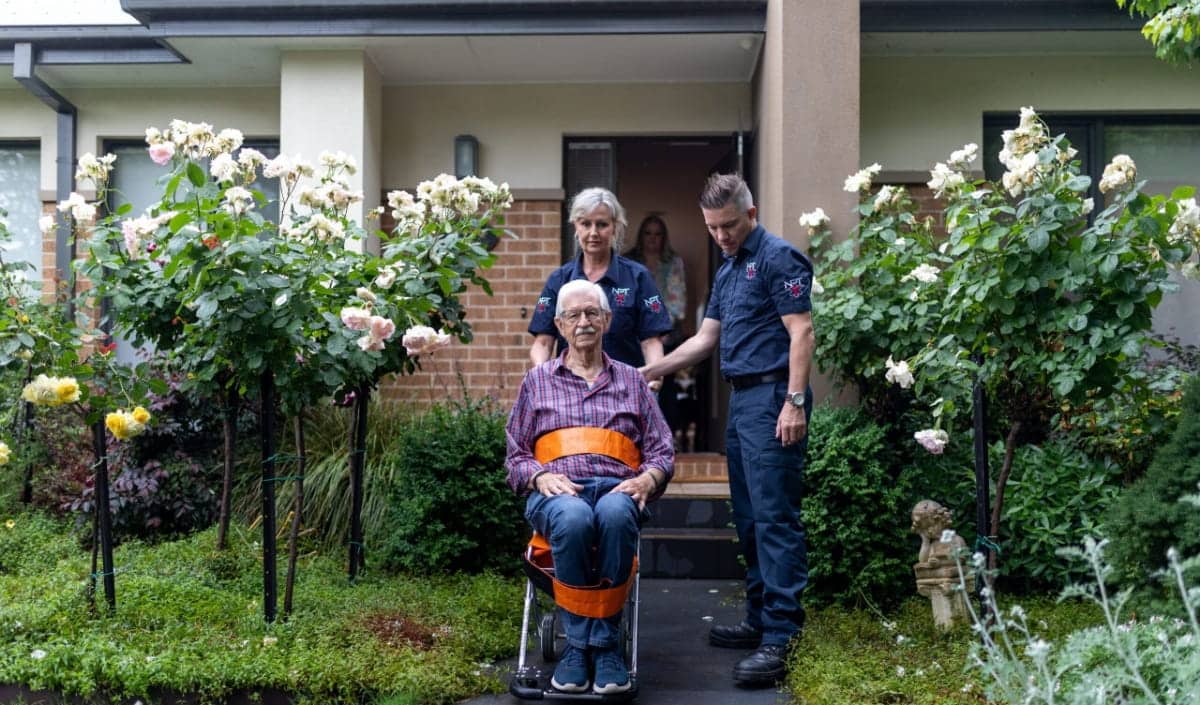 In April 2018, ComfortDelGro expanded into the non-emergency patient transportation business through an A$30 million acquisition of the National Patient Transport Pty Ltd (NPT).
NPT, which has its headquarters in Melbourne, operates across Victoria, NSW and Western Australia (WA). NPT offers a range of healthcare transport services to state government ambulance utilities and major metropolitan hospital networks including walker, hoist and stretcher transport services, as well as specialist services for high acuity and complex patients.
It also operates a registered training organisation that is qualified to deliver and assess a range of non-emergency healthcare transport, first aid and resuscitation courses in Australia. NPT has been the first private provider of patient transport services to NSW Health, which has been responsible for the public health system in NSW since 2016.