Australia
|
Taxi & Private-Hire Car
Swan Taxis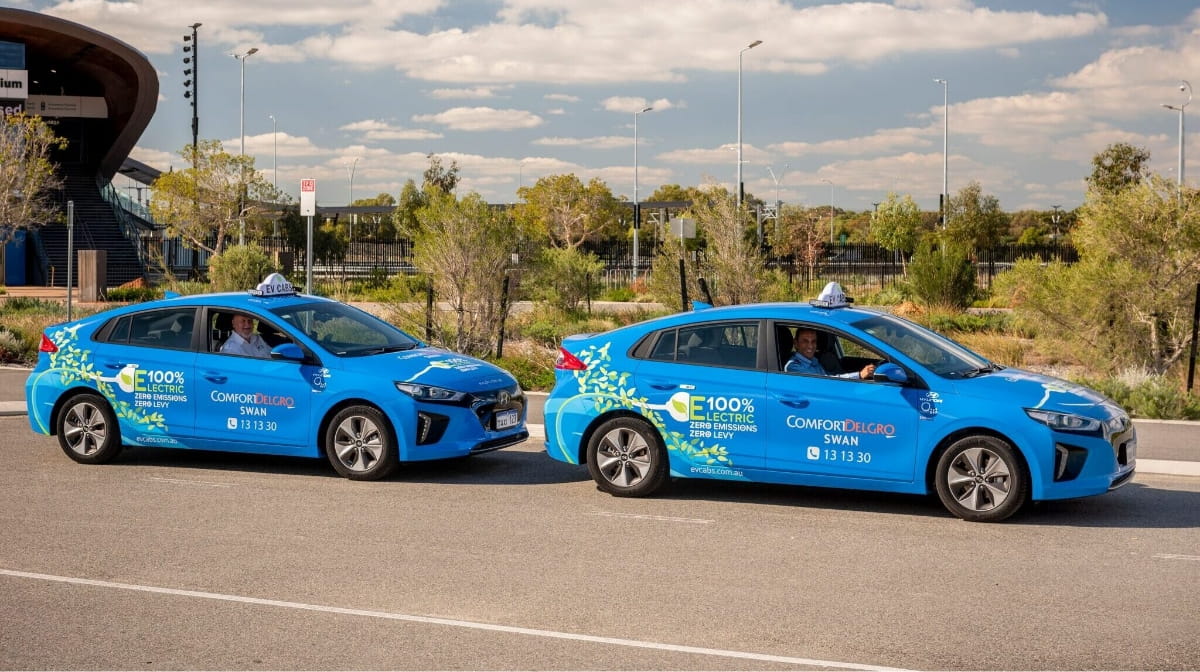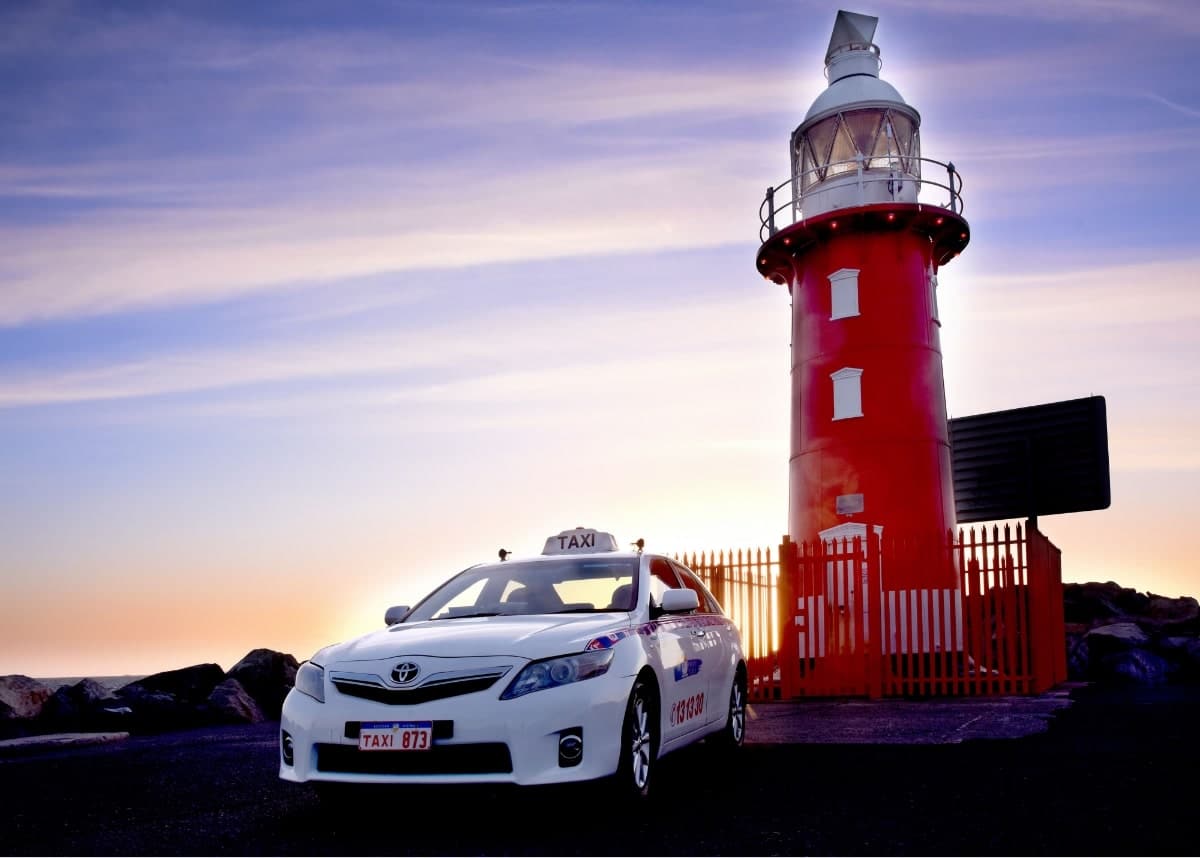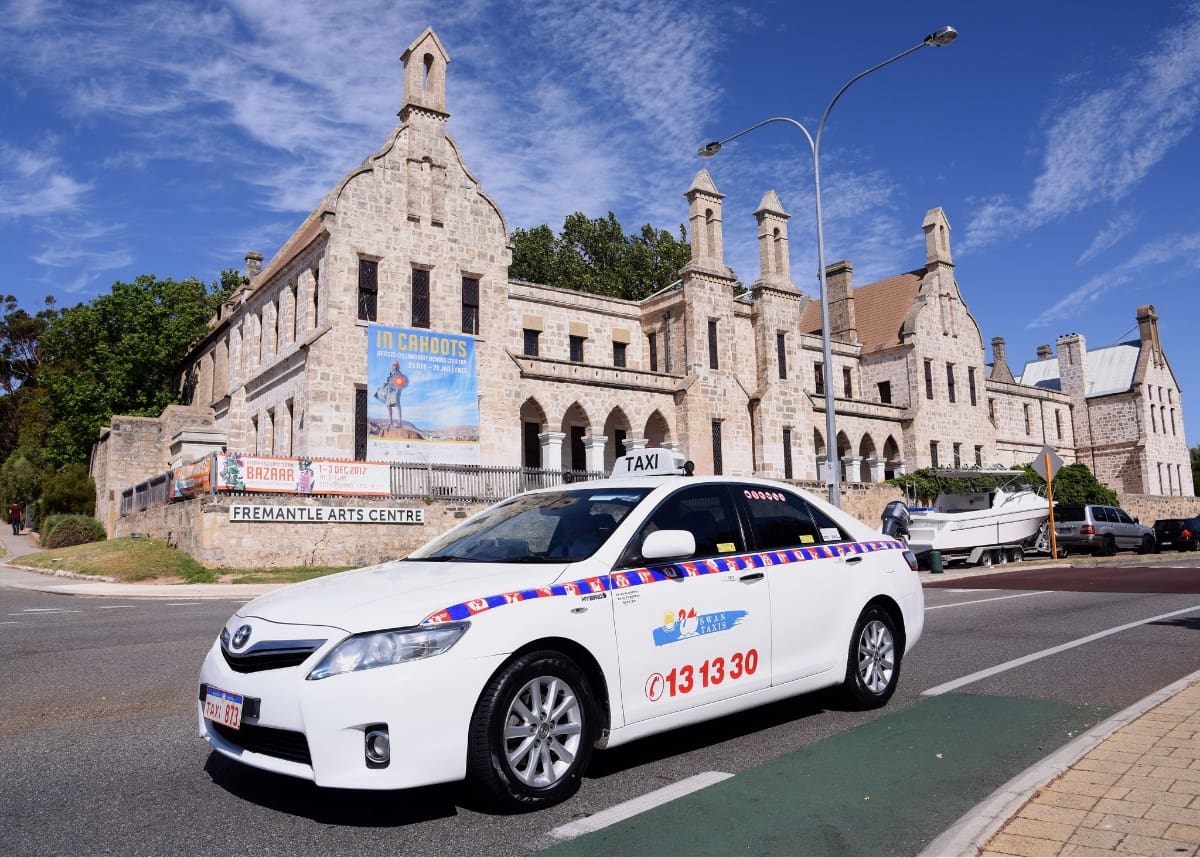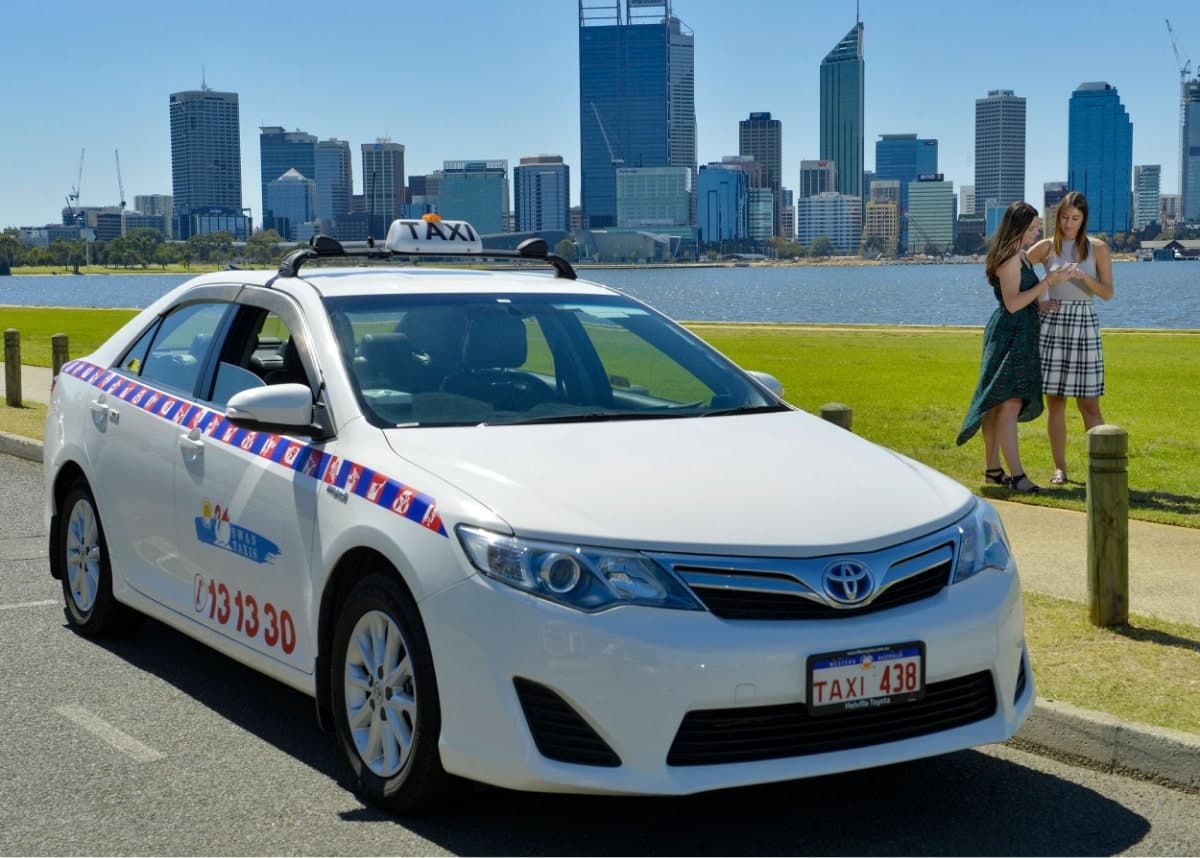 In July 2010, ComfortDelGro made a conditional takeover offer for all shares and options in Perth's Swan Taxis Pty Ltd valued at A$38.8 million. The offer became unconditional in September 2010.
Swan Taxis, which is the largest provider of fleet services in the Perth metropolitan market was fully acquired in October 2010. Supporting communities across metropolitan Perth and various regional hubs, Swan Taxis operates taxi despatch services, workshops and a training centre.
On 31 October 2017, Swan Taxis' wholly owned subsidiary, ComfortDelGro Swan Pty Ltd entered into an agreement to acquire the business asset of Metro WA Taxi Management Pty Ltd (Metro Taxi), the largest taxi management company in Perth.