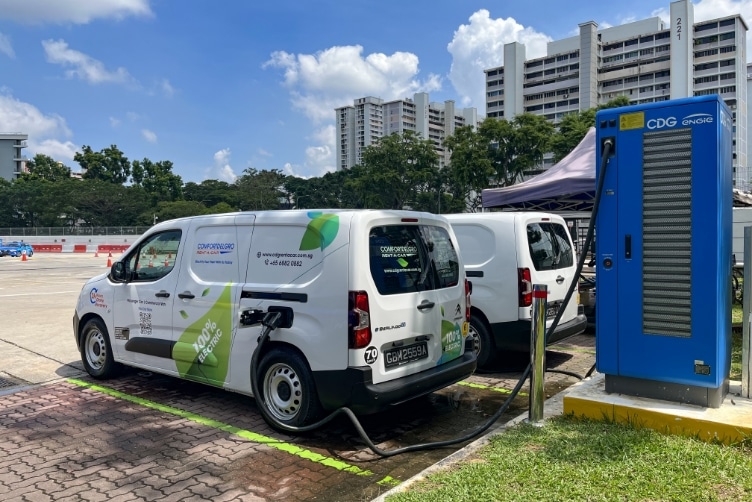 The Road To Electrification
From London to Australia, China to Singapore, we have been busy trialling and rolling out electric vehicles as we look at making our fleet even cleaner and greener. Here's a quick snapshot of our electrification journey thus far.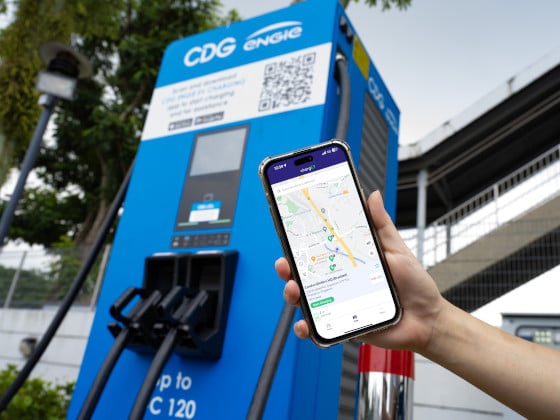 Electrification 6 October 2023
ComfortDelGro ENGIE and Malaysia's largest charge point operator, Yinson GreenTech, has signed a partnership to offer motorists across both sides of the Causeway a combined network of over 1,000 charge points. With this partnership, motorists can now seamlessly discover, activate and make payment for the utilisation of charging points through either the chargEV App or the CDG ENGIE EV Charging App.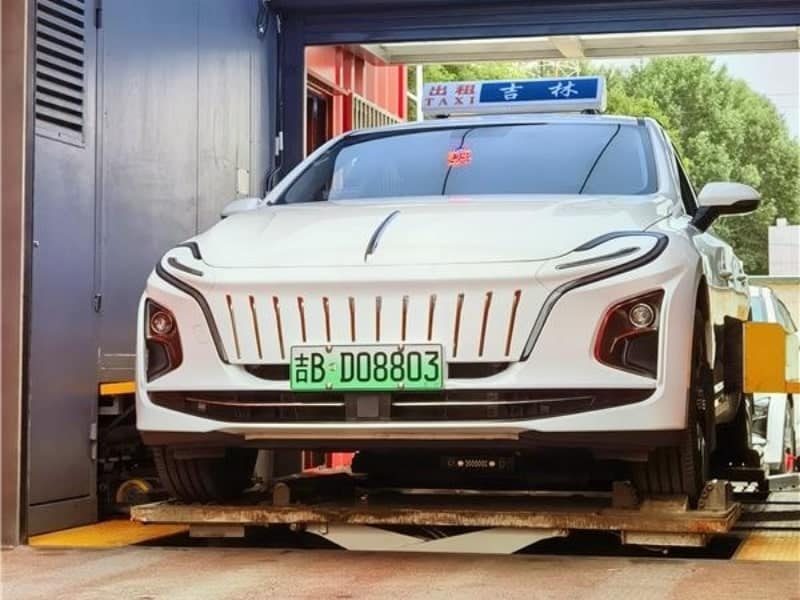 Electrification 15 June 2023
Jilin ComfortDelGro Taxi Co., Ltd has had on 15 June 2023 deployed 52 Hongqi E-QM5 battery-swapping electric taxis. It takes merely two minutes to swap the battery at any of the battery swapping stations available in Jilin City. The e-taxi can travel up to 300km with each swap.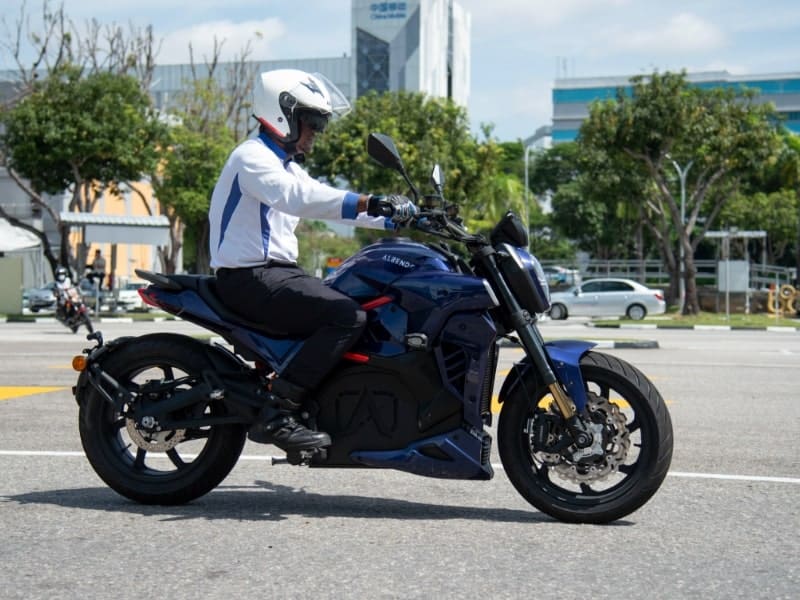 Electrification 8 February 2023
ComfortDelGro Driving Centre has launched Singapore's first Electric Motorcycle Familiarisation Course that provides motorcyclists with a three-hour theory and practical training.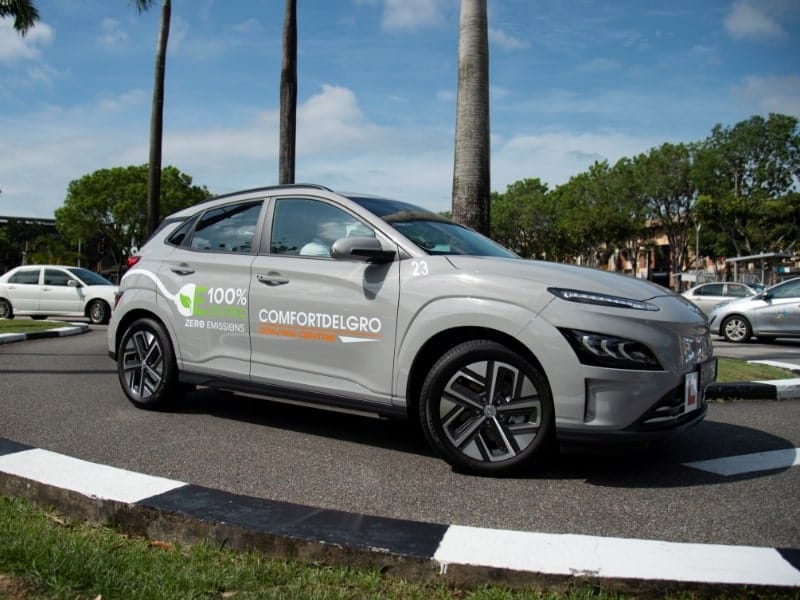 Electrification 24 May 2022
ComfortDelGro Driving Centre has added five electric cars into its training vehicle fleet for their Class 3A Licence Course learners, which will be available from 1 June.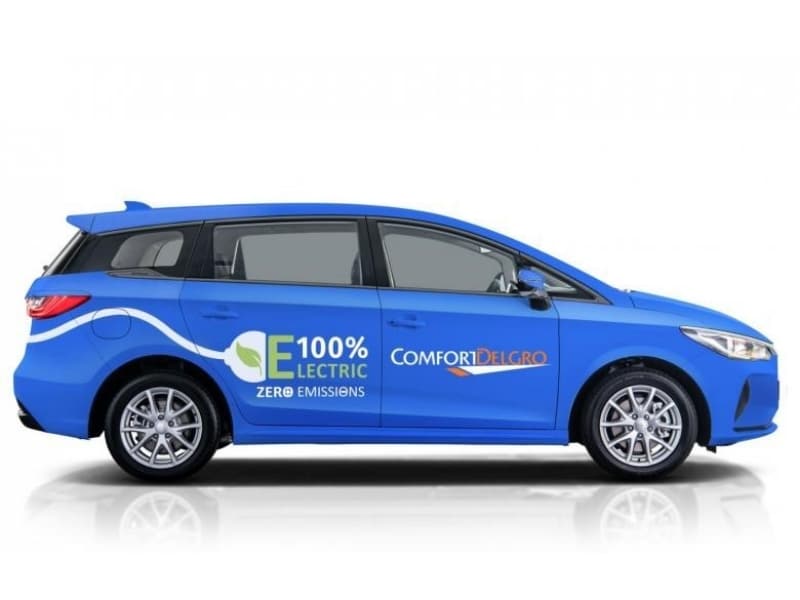 Electrification 4 March 2022
ComfortDelGro Taxi has just purchased 100 BYD e6 station wagons, to be rolled out in the second half of the 2022.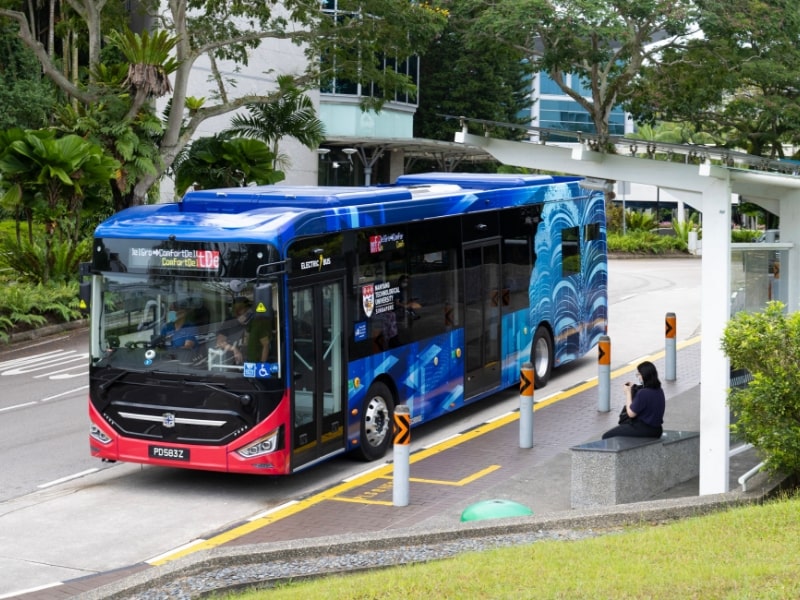 Electrification 14 February 2022
ComfortDelGro Bus has won a second tender, this time with the Nanyang Technological University Singapore, to operate its bus shuttle services on campus with a fleet of about 20 electric buses.